nicos AG and OEDIV launch strategic cooperation
nicos AG, a network specialist from Münster, and the Oetker Group company OEDIV Oetker Daten- und Informationsverarbeitung KG from Bielefeld have announced their strategic partnership. The two companies will now work very closely together as equal partners to jointly deliver IT infrastructure services. The goal is to complement each other's service portfolio with their services and jointly develop new services.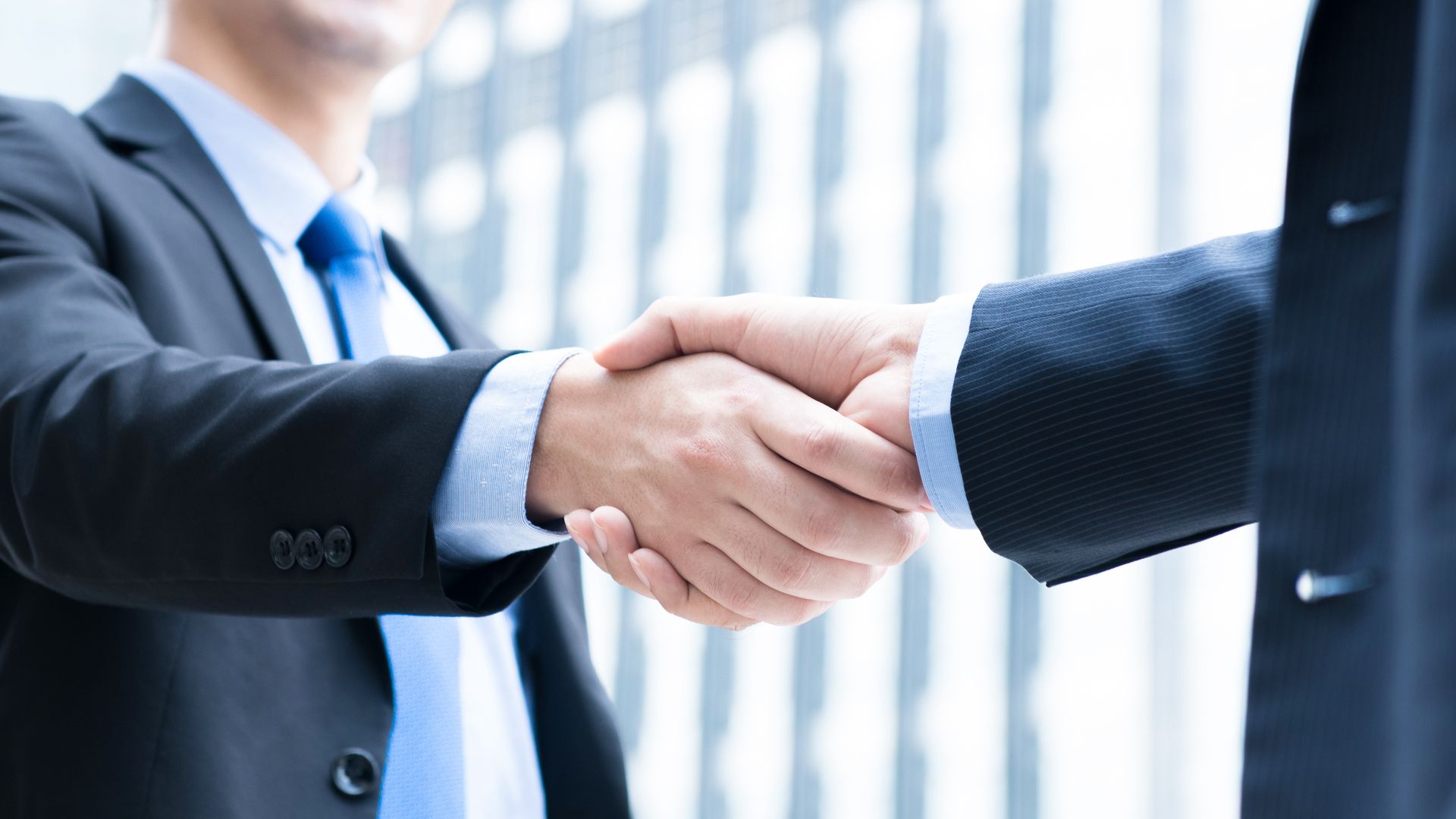 "Secure and highly available infrastructures have never been so important. Especially in times of the coronavirus pandemic, it's vital to develop and enhance new security services and keep on adapting the service portfolio to the new challenges facing small, medium-sized and global enterprises," says Thomas Brosch, Managing Director and founder of nicos AG. "We've acquired a strong partner to accomplish our ambitions in the shape of OEDIV, a premium provider of infrastructure solutions and managed services."
Martin Stratmann, Managing Director of OEDIV, who has known nicos AG since 2011 from the times of the companies' first joint projects, explains their common objective: "IT organisations generally face the challenge of making a quick and efficient contribution to the company's business success, yet must also offer and support IT services of growing complexity 24 hours a day, seven days a week, on budgets that are barely increasing. Flexibility and specialist know-how are vital in managing and coping with the burgeoning scale of hardware and software products in the field of information and communication. Each partner contributes its core competencies for customers and thus ensures a high level of expertise." Delia Wulle, Managing Director of OEDIV, is also delighted about the partnership: "We see ourselves as an extended workbench for our customers' defined IT services and support them with modular managed services. With nicos AG as an equal partner, we can offer our customers a broader, high-quality service portfolio, in particular as regards 24/7 WAN operation and global carrier management."
The idea to enter into a partnership came to the managed services providers two years ago. The paths of nicos AG and OEDIV had repeatedly crossed in projects for various customers. What unites nicos AG and OEDIV is their common customer base – German SMBs – and a deep understanding of the specific requirements of this special clientele.
About nicos AG
nicos AG specialises in secure, global data communications. As a managed services provider, it connects the international locations and production facilities of small and medium-sized companies via WANs (wide area networks). It takes care of all services – from planning, setup to secure 24/7 operation –, ensuring maximum availability and security with its managed services. In more than 20 years, nicos AG has implemented over 4,000 customised network solutions at more than 2,000 locations in 130 countries. nicos AG is now the parent company of a group comprising around 180 employees, of whom 160 work at its location in Münster in Westphalia and 20 at subsidiaries. Awarded the TOP 100 Innovator Seal in 2021, nicos AG is one of the most innovative medium-sized enterprises in Germany. The ISO/IEC 27001 certificate for nicos' information security management system (ISMS) is testimony to the great importance the company attaches to information security.
More information: www.nicos-ag.com
About the nicos Group
The nicos Group comprises nicos AG and its four subsidiaries, each of which specialises in its respective field: nicos AG, which is based in Münster, Westphalia, is a one-stop shop for all services – from design, implementation to secure 24/7 operation of global data networks. The competent experts at the subsidiaries woyn in the Philippines and nicos Australia support the network specialists at the central SOC (Service Operation Centre) in Münster. nicos cyber defense GmbH offers small and midsized businesses (SMBs) the best-possible protection against threats from the Internet and cyberattacks. nicos Research & Development focuses on exploring and creating new possibilities of intelligent communication.
More information: www.nicos-cdc.com | www.woyn.com
---
Back
Kathleen Nottebrock
Marketing Coordinator