Persuasive SAP solutions in every respect
We not only provide you with the highly secure infrastructure to meet your needs, but also take care of everyday system management tasks. As one of the first SAP users and now a provider of extensive SAP solutions, we know how enormously important professional IT operation is to your company. We support you in conducting SAP projects – from consulting and concept design, standardisation and automation of your systems, to administration and lifecycle management – and specify and monitor compliance with high-quality SAP standards as part of that.
To complement our SAP services, we develop and operate tailor-made EDI and business integration solutions for you.
Reliability rooted in tradition.
OEDIV is a wholly-owned subsidiary of Dr. August Oetker KG and was one of the first SAP customers in the 1970s.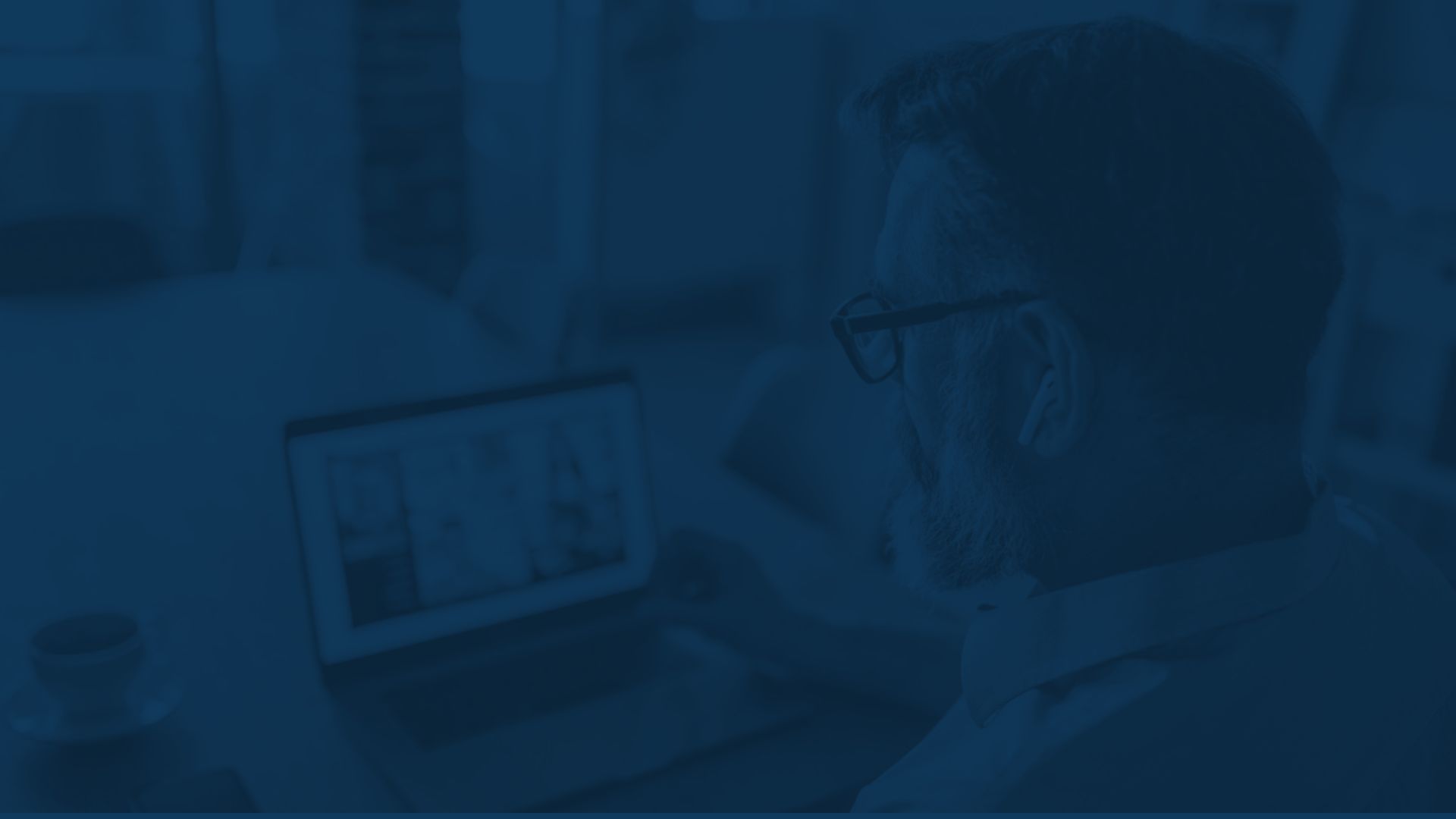 Trends, developments and topical issues: We provide you with extensive information on all matters relating to OEDIV.