YouTuber gets exclusive insights into OEDIV data center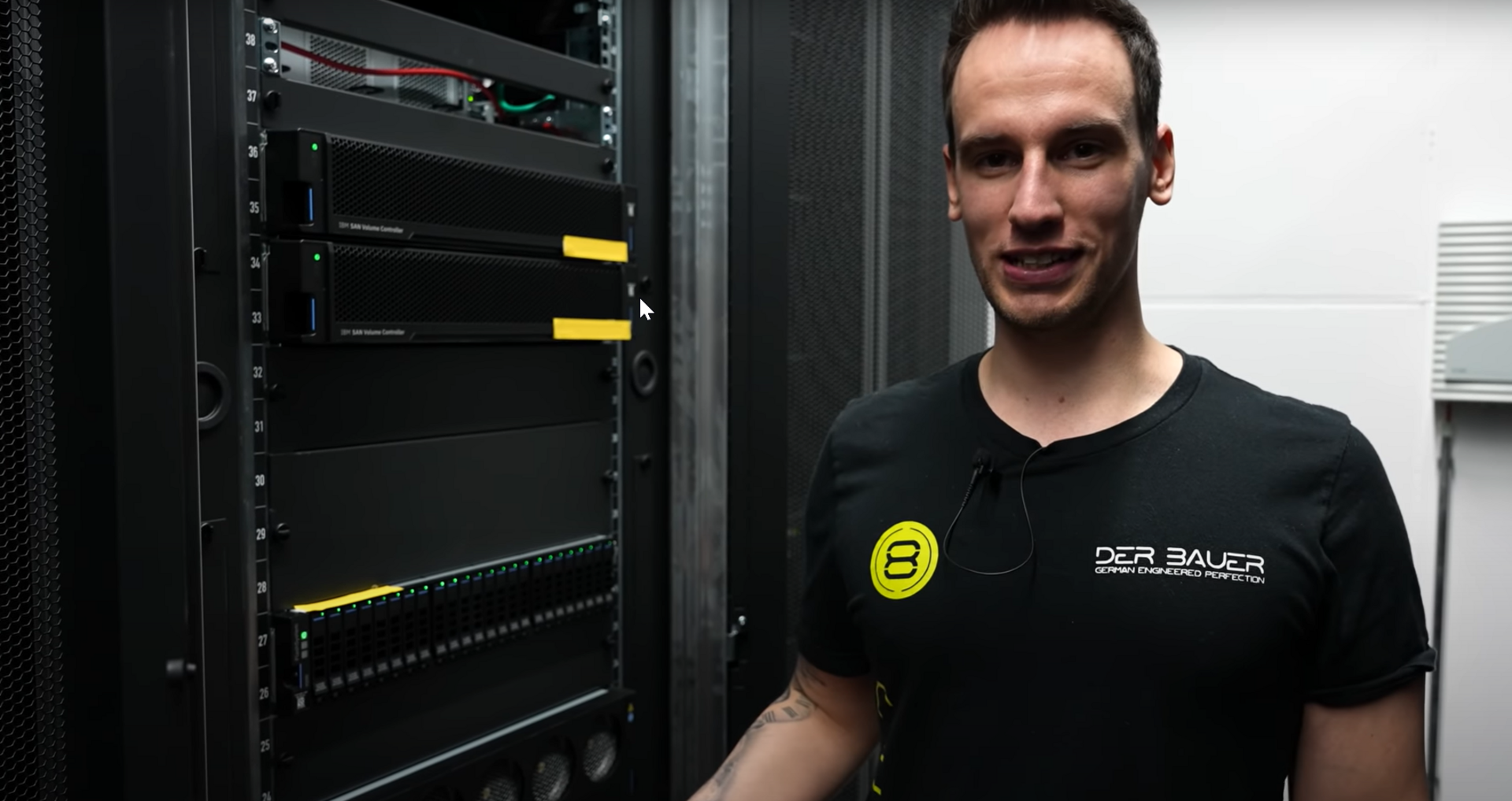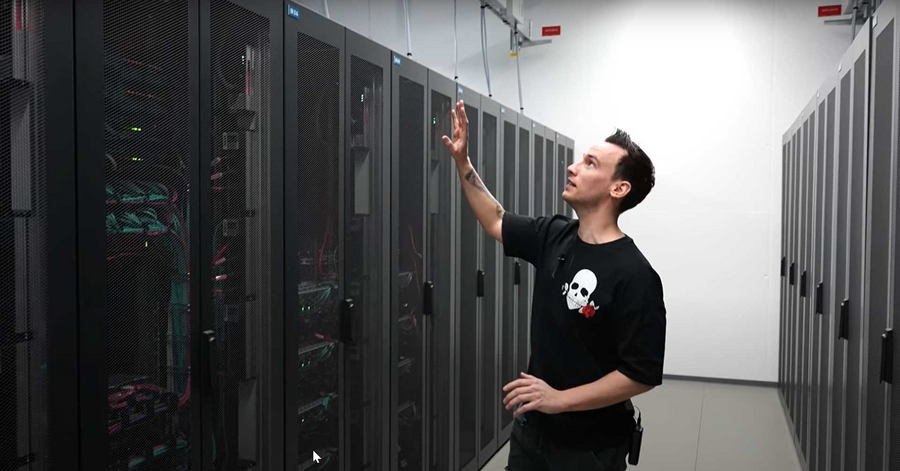 What does a data center look like from the inside? - That's what YouTuber Roman Hartung, alias "der8auer", asked himself and was invited by OEDIV to visit the data center. During his visit, he was given exclusive insights behind the scenes of a modern data center. The result is two detailed videos that der8auer shares with his 445,000 subscribers on YouTube.
The first video was released on April 3 and mainly shows general impressions, including the structure, power supply and cooling of the data center. Roman Hartung also gets a look at various servers, exclusively an IBM Power 10, which was opened up for the video under the expert guidance of IBM.
After the first two hours, the video has already been clicked 10,000 times and received almost 200 consistently positive comments.
In the second video, which was released on April 28, things got more specialized and technical. der8auer was allowed to take a close look at one or two CPUs after he found a way to open them by trying out various methods.
The success of the two videos with the many likes and countless positive comments on YouTube speaks for itself and for a broad interest from the IT industry. The first video already has over 285,000 views in the German version.
Curious? Click here to watch the two videos:
Video 1: Exclusive Insight: Visiting one of the Most Advanced Datacenters in the World
Video 2: Professional CPU destruction (and investigating some insane servers) - Visiting OEDIV Part 2
---
Back
Kathleen Nottebrock
Marketing Coordinator