Precisely fitting IT strategies
Multi-faceted business processes and corporate objectives demand a well-organised and coordinated IT strategy to help achieve those objectives, since an understanding of the structures and processes in everyday business in conjunction with IT geared towards them is a vital success factor.
Enhance the benefits and digital value proposition IT can offer your company and gain a competitive edge through perfectly tuned, future-oriented and scalable solutions. Together we ascertain the status quo in various subject areas and formulate solutions tailored perfectly to your requirements. Our focus in that is always on strategic, structural and organisational requirements and objectives.
Reliability rooted in tradition.
OEDIV is a wholly-owned subsidiary of Dr. August Oetker KG and was one of the first SAP customers in the 1970s.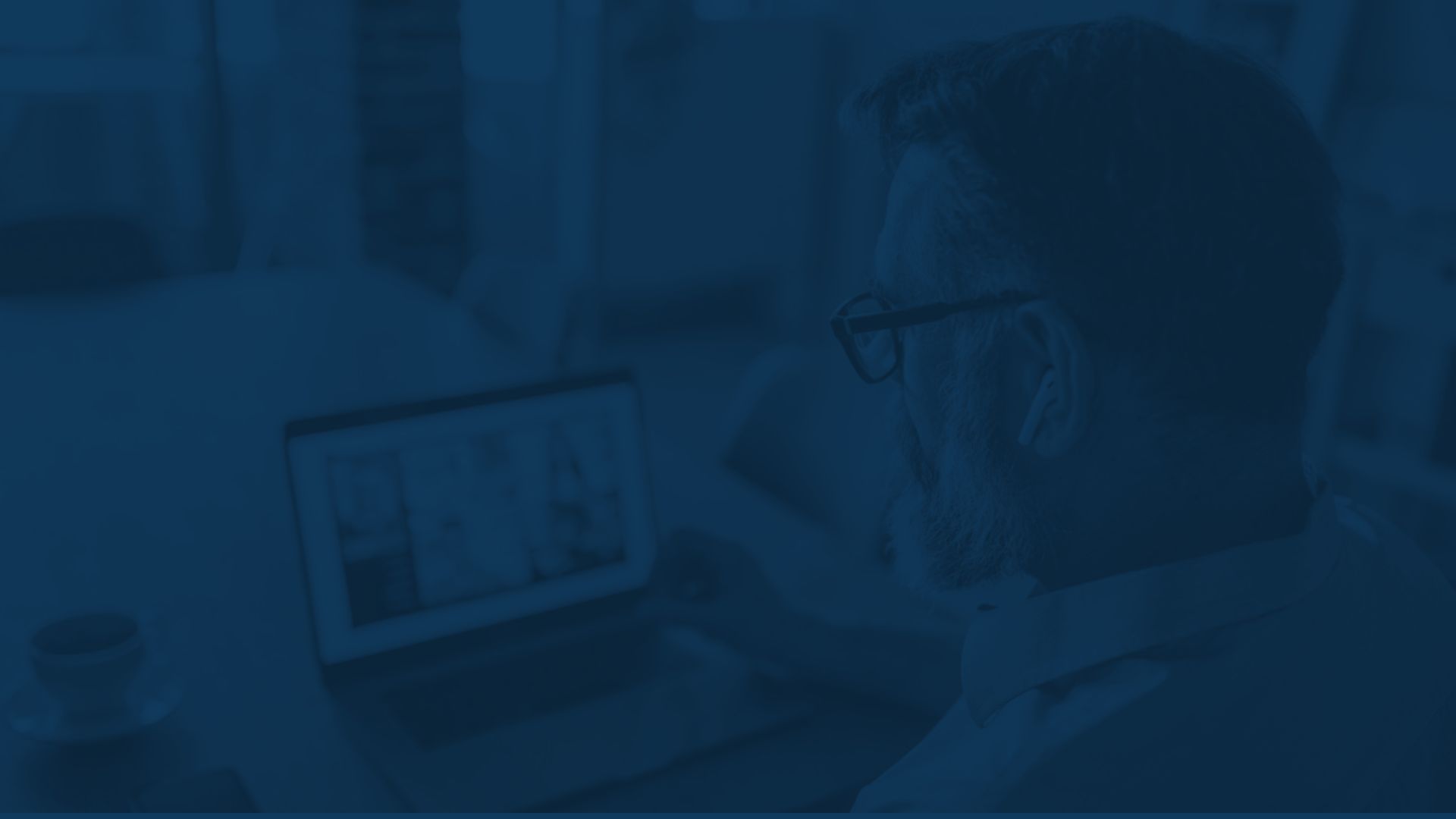 Trends, developments and topical issues: We provide you with extensive information on all matters relating to OEDIV.