Strategic partnership with Zscaler in cloud-based security services
New OEDIV service portfolio "Managed Cloud Web Proxy" for the SMB market based on the Zscaler Zero Trust Exchange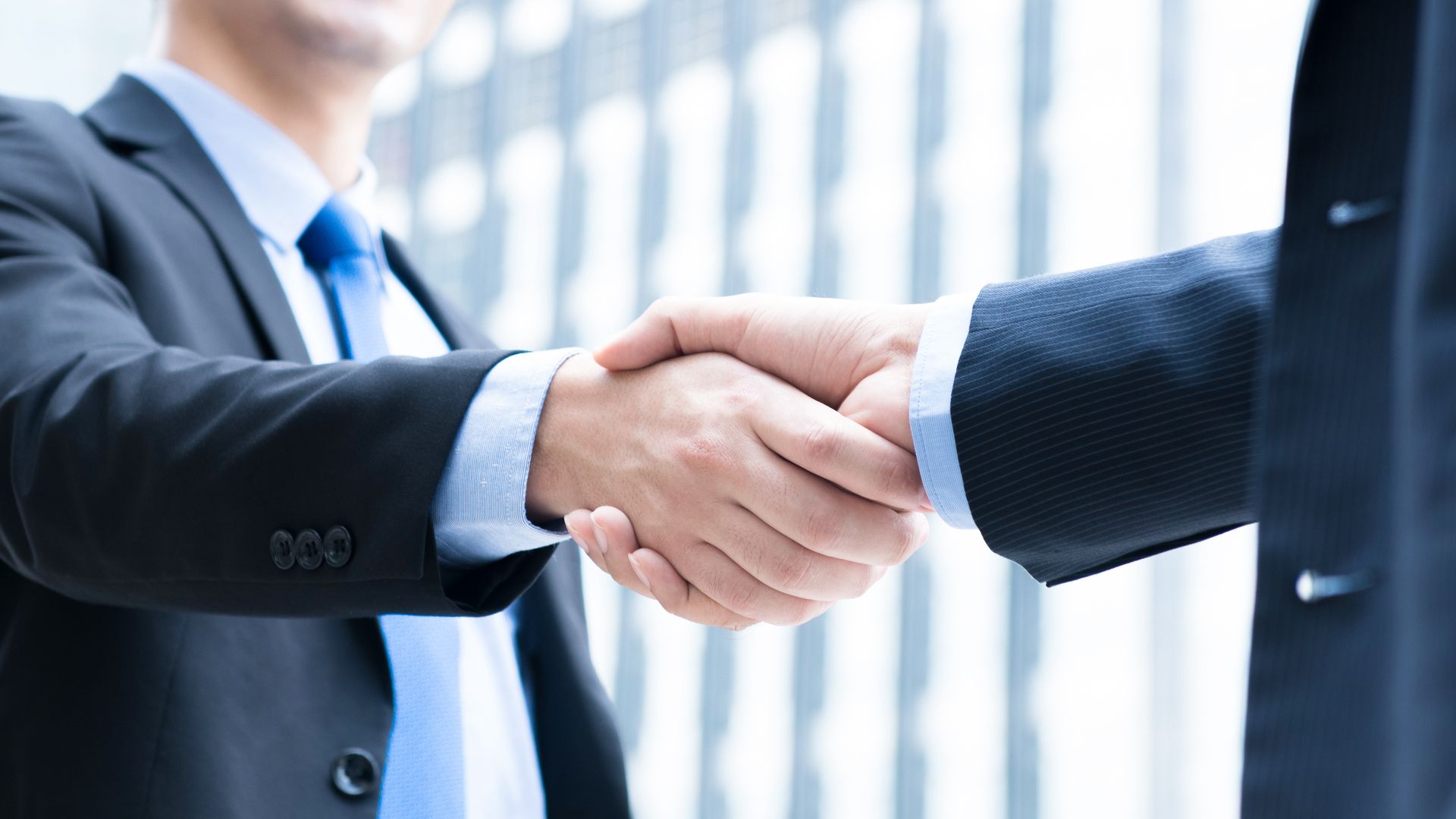 OEDIV Oetker Daten- und Informationsverarbeitung KG is cooperating with the cloud security provider Zscaler in expanding its managed security services for the German SMB sector and global companies. The new service "Managed Cloud Web Proxy" is based on Zscaler's global cloud platform and provides OEDIV's customers with an extensive portfolio to enable secure access to the Internet and remote access to internal applications in the cloud or their own data centre.
The managed security service is complemented by the company's range of consulting and services. OEDIV offers horizontal, flexible and scalable solutions based on established standards. They include customised solutions to support business processes with SAP managed services and human resource services, as well as modern workplace solutions based on applications from Microsoft and Citrix. Secure and convenient data storage is enabled by the data management services, while access and connection solutions ensure a reliable connection. The security services in OEDIV's portfolio guarantee dependable protection of data.
The "Managed Cloud Web Proxy" service protects customers from cyberattacks and data loss by securely connecting users, devices, and applications in any location. The underlying cloud platform processes 150 billion transactions a day and blocks 120 million threats and rule violations. Apart from protecting companies, the cloud-native platform helps cut costs and complexity and, thanks to its efficiency, also enhances the user experience by delivering rapid access to required applications, whether they are in the organisation's own data centre or in the cloud. The Zscaler Zero Trust Exchange's highly scalable security service comprises comprehensive Internet security and high-performance remote access functionality, as well as enabling cloud-ready architectures for digital transformation thanks to direct access to the Internet from anywhere.
"The new partnership with Zscaler boosts our long-term, strategic orientation toward becoming a cloud service provider. Thanks to Managed Cloud Web Proxy, we can create synergies for our customers, for example to help ensure high-performance access to applications in the cloud when they roll out Microsoft 365," states Martin Stratmann, Managing Director of OEDIV. "The option of a direct gateway to the Internet gives every branch office the foundation to build cloud-ready infrastructures where the network, security and applications work in concert," adds Delia Wulle, Managing Director of OEDIV.
"Together with OEDIV, we're delivering state-of-the-art security for a broad market segment ranging from small and midsized businesses to global groups. The managed security service offers highly integrated security features, such as a web proxy, cloud sandbox or next-generation firewall, without any manual maintenance work required on the part of customers. Since the Internet can be accessed securely from any location, users obtain efficient and secure access to their applications, whether they are provided in a data centre or in multi-cloud environments," says Kadir Erol, EMEA Director Channel & Alliances at Zscaler.
Unlike traditional, perimeter-based security solutions, the Zscaler Zero Trust Exchange pursues a new approach where direct zero trust connections are established between users and applications. This scalable, cloud-native platform enables digital transformation since it securely connects users, devices and applications anywhere, without reliance on access to a network.
About Zscaler
Zscaler (NASDAQ: ZS) accelerates digital transformation so customers can make their business processes more agile, efficient, resilient, and secure. The Zscaler Zero Trust Exchange protects thousands of customers from cyberattacks and data loss by securely connecting users, devices, and applications in any location. Distributed across more than 150 data centres, the SASE-based Zero Trust Exchange is the world's largest in-line cloud security platform.
Zscaler™, Zscaler Zero Trust Exchange™, Zscaler Internet Access™, and Zscaler Private Access™, ZIA™, ZPA™ and Zscaler B2B™ are either (i) registered trademarks or service marks or (ii) trademarks or service marks of Zscaler, Inc. in the United States and/or other countries. Any other trademarks are the properties of their respective owners.
---
Back
Kathleen Nottebrock
Marketing Coordinator