OEDIV Academy enables open innovation culture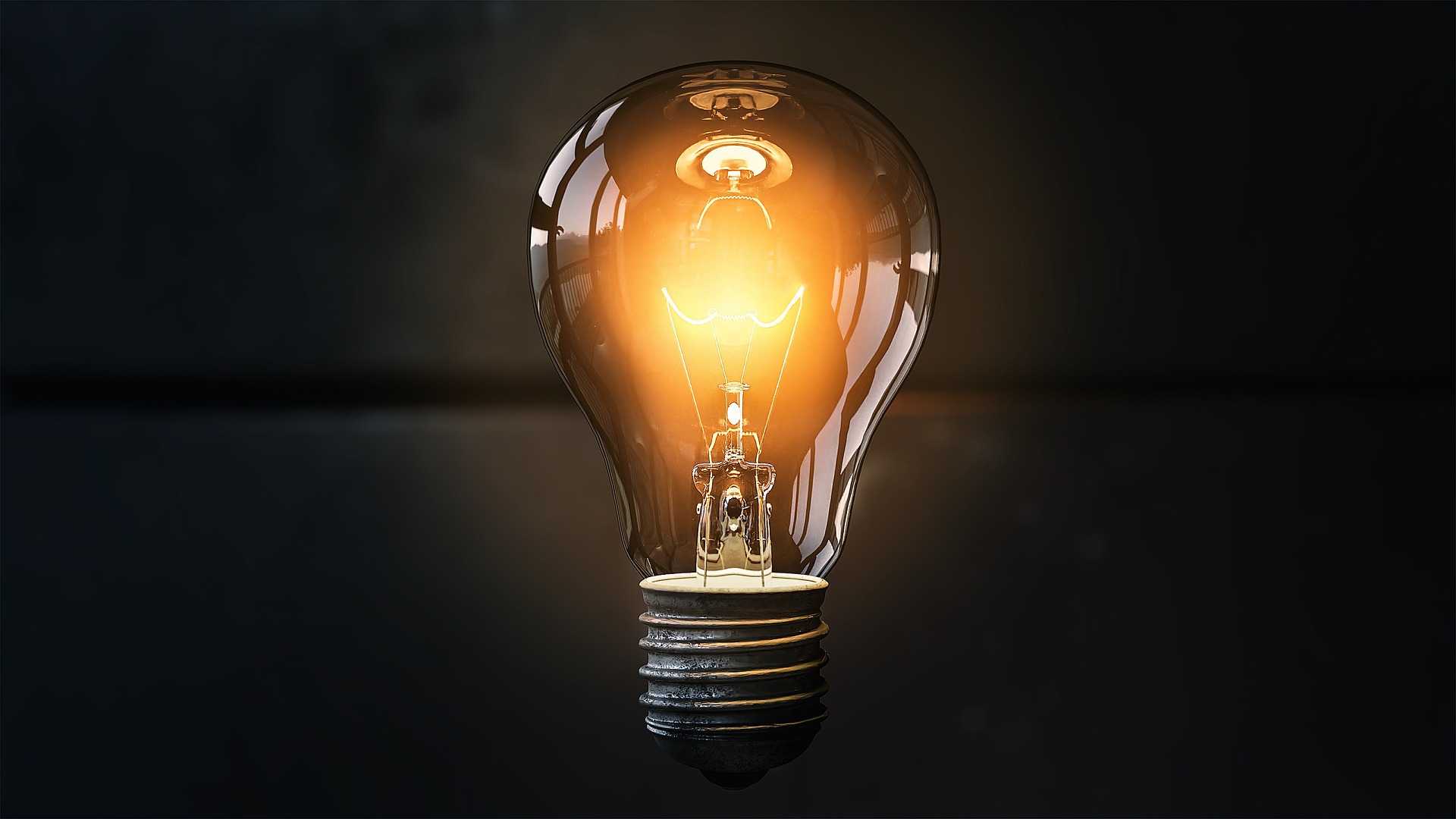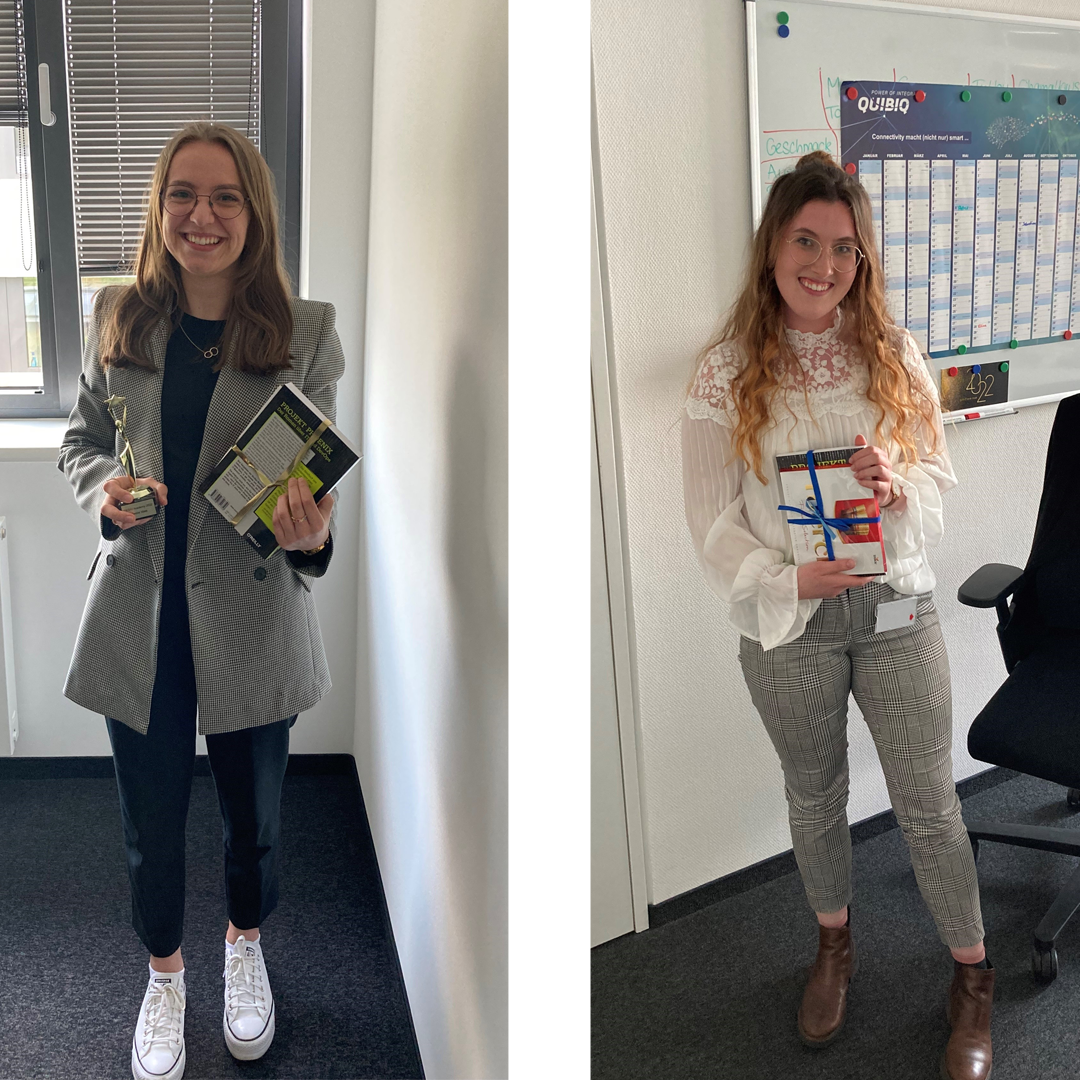 We asked ourselves: How do we create an open culture of innovation when it is not clear yet which competencies will be needed in the future and time is short to deal with new topics?
Our answer is the OEDIV Academy! An 8-week learning journey that empowers our colleagues to help shape the future of our organization and develop new innovation ideas.
The highlight of the learning journey is Impact Day. There, our colleagues showed courage and pitched their innovation ideas to the management board.
Congratulations to Jessica Rod, who scored the most points with her idea in the SAP area and received a trophy!
While the implementation of the idea is starting, preparations for the next Academy are in full swing. We would like to thank all participating employees who, just like Elina Hilgenberg, can look forward to a small gift for so much innovative enthusiasm!
On the photo: (from left) Jessica Rod and Elina Hilgenberg
---
Back